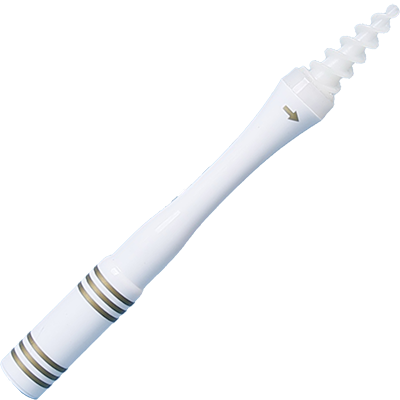 YES! I WANT 50% OFF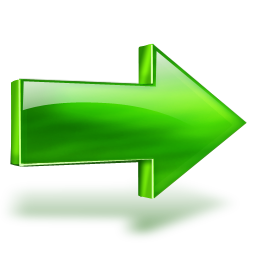 There is limited availability and this 50% off regular price offer may be taken down at any moment!
Guaranteed High Quality
We offer a 90-day money back guarantee if you are not satisfied with our product.
No Hassle Returns
If you are not satisfied with your product, you can return it within 90 days of purchase for a full refund.
Fast & Easy!
Designed for easy use - Just snap on the spiral head and start using, it's as simple as that!
An Earwax Remover You Can Count On!
When people use cotton swabs or q-tips they frequently clean out some of the wax, but also push some of it back deeper into the medial canal which cannot remove it well. It can get pushed up against the tympanic membrane (eardrum) and cause impactions that can impair hearing, can lead to infection, and can be painful/difficult to remove. Q-Grips Fixes This Problem! With the spiral head and turning motion, the Q-Grips removal tool pulls out the earwax trapped deep inside without any pushing or pressure motion inwards. Everything just gets pulled out!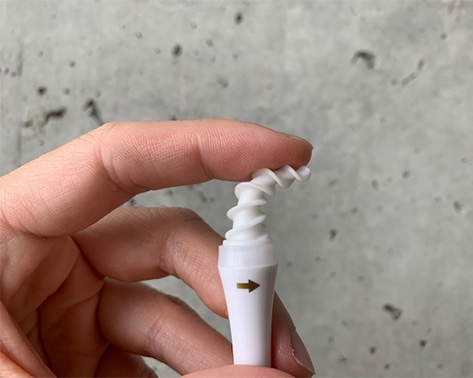 EASY TO USE
With plenty of replaceable tips, all you need to do is snap one in place, insert into your ear, and twist in the direction shown on the handle. Clean off the spiral tip or snap on a new one and you're ready to go again!
CLEANS AND MASSAGES
Say goodbye to disgusting earwax and soothe your inner ear with the soft spiral tips! They bend and adapt to any inner ear type, so they are perfect for all!
NO MORE Q TIPS
Stop using damaging cotton swab q-tips that can scar or rupture inner ear membranes and start fresh with the Q-Grips Earwax Removal Tool!
OUR CUSTOMERS
"Maintaining clean ears can be tricky & time-consuming, but not with this tool. I looked at a device that was motorized, but the thought of something buzzing like a fly in my ear was annoying. With this, all u need is a twist of your wrist & this clever spiral attachment grabs a lot of wax & brings it out. Wipe clean & repeat as needed."
Sharon T. - Ohio
"Really good to clean your ears soft tips so u don't hurt your ears and it doesn't go far enough to hurt your eardrum."
"It is just such small size, very easy to take around. And what I love is the 16 extra spiral tips. So handy I may just have to buy more!"
"I've struggled with impacted earwax all my life and would always use q-tips to try to get it out. Only now have I discovered how bad this was and instantly saw noticeable improvement while using the Q-Grips spiral tool. Thanks!"
There is limited availability and this 50% off regular price offer may be taken down at any moment!
Clean & Massage Your Ears Without Harmful Cotton Swabs!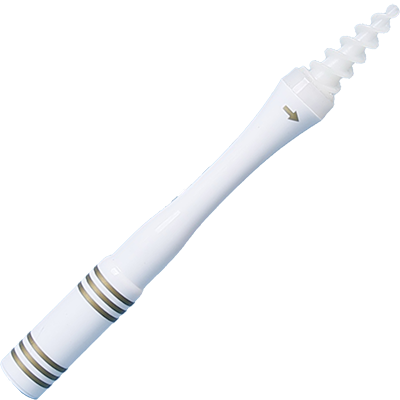 Easy to use earwax removal tool that won't harm our ear canal!
Made with top quality plastic compounds that are non toxic, highly durable, and eco-friendly.
Gentle massaging tip is proven to be better for you compared to cotton Q-Tips.
Receive up to 50% OFF your order when you purchase today!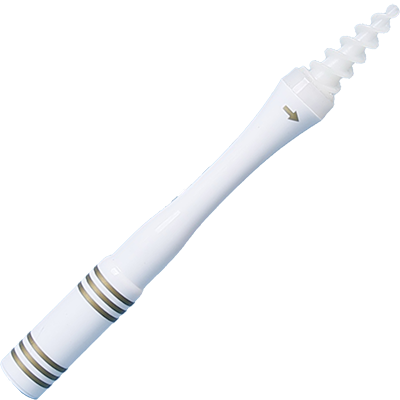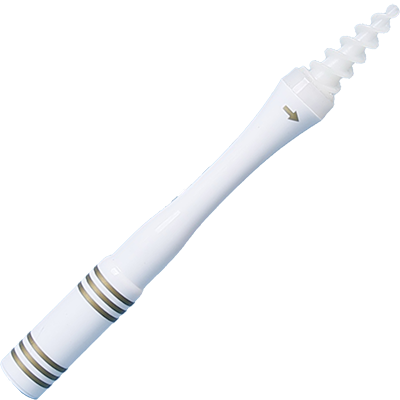 . in
purchased a
Q-Grip
About 5 minutes ago